kosmelab s.r.l.
Your trusted partner for Regulatory Services and Research & Development in the cosmetic sector
• REGULATORY CONSULTING SERVICES
• RESEARCH & DEVELOPMENT
Thanks to our range of services you have the possibility to create your personalized line of cosmetic products and at the same time to comply with the European Regulation 1223/09
Creation of prototypes, formulation analysis, sales claim support, reports on the effectiveness of active ingredients and surveillance in the post-marketing phase.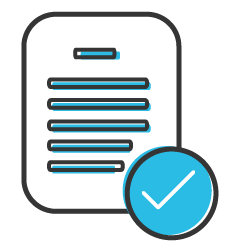 In accordance with Articles 10 and 11 of Regulation 1223/09, the Product Information Files and the related Safety Reports are prepared and kept available to the authorities.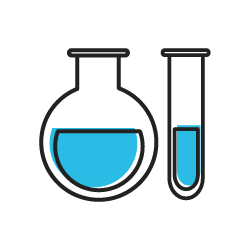 • In vitro tests
• Determination of PAO (Period After Opening)
• Patch Test
• Heavy metal tests
(Nickel Test, etc.)
• Hydration test
• Cutaneous Elasticity Test
• Color Change Measurement
Set of forms and interface with the user and eventual specialist, discharge of the proper-improper use.
In compliance with Articles 13-16 of Regulation 1223/09, accounts are created at the European Portal (ECAS, SAAS, CPNP) and the relative notifications are made.
Management and periodic consultancy in legislative matters in the cosmetic field for employees of companies.
CREATE YOUR CUSTOMIZED LINE OF COSMETIC PRODUCTS IN ELEVEN STEPS
1 • Definition of the characteristics of the products
2 • Formulation
3 • Laboratory Tests
4 • Prototype
5 • Mandatory labelling elements support
6 • Fabbrication
7 • CPNP Account creation
8 • Product notification
9 • Product Information File (PIF) and Cosmetic Product Safety Report (CPSR)
10 • Efficacy Test 
11 • Commercialization
Furthermore our laboratory is able to perform tests on raw materials, finished products, formulation analysis and more.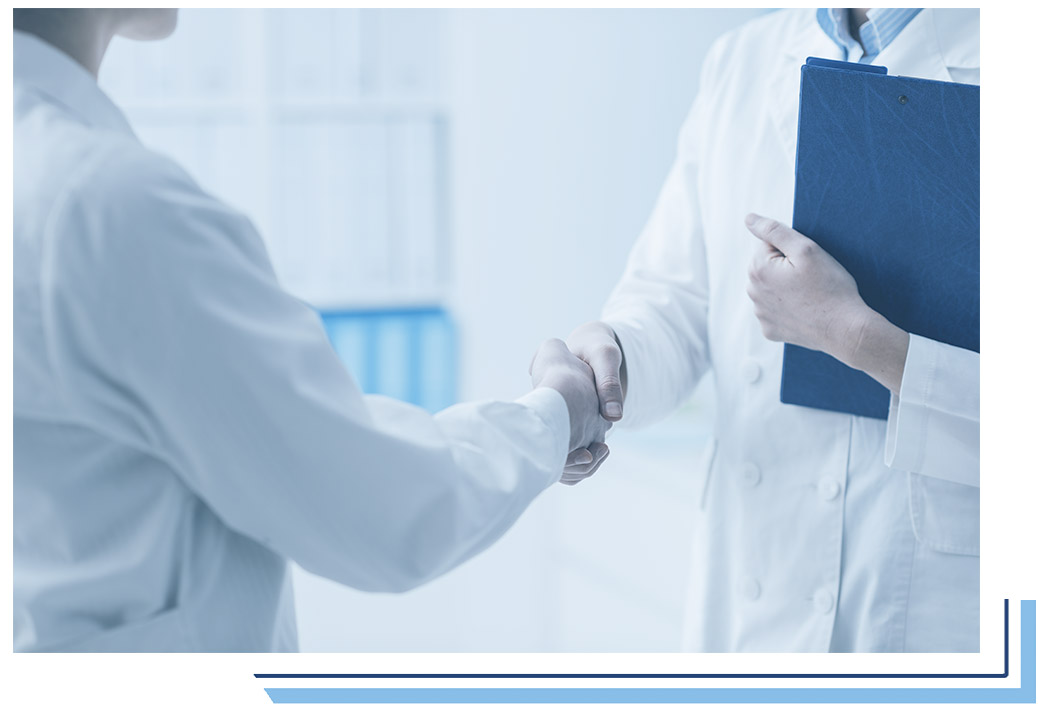 REGULATORY CONSULTING IN THE COSMETIC SECTOR
We offer Regulatory Consultancy in the cosmetic sector and periodic refresher courses. All the necessary documentation is drawn up to comply with Regulation 1223/09
Offices
Via Einstein 27 Desio (MB) 20832 – Italy
Working Hours
Monday – Friday: 9:00 – 13:00 / 14:30 – 17:30